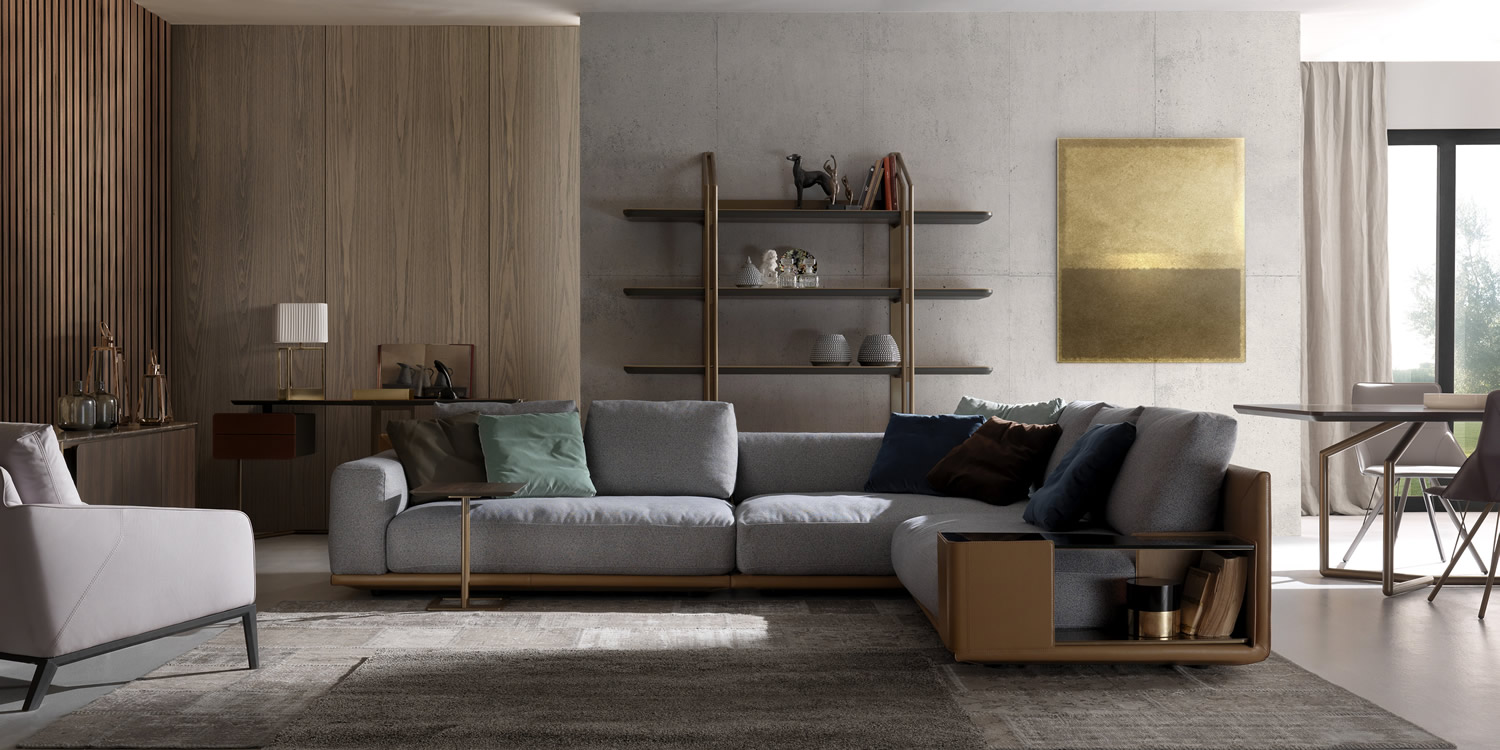 These are a new world, a new lifestyle, a passport to new horizons and a different universe. They are made in Italy which is renowned for its excellent and incomparable workmanship and innovative ideas. Based on its unique culture they have a true Italian identity.
The suites are of our time but will appeal far into the future. They have their basis in the rational and minimalist movements but have an ageless classic design that will insure their admiration and appreciation by all lovers of beautiful furniture. The personality of the collection is shown in the innovative use of materials and the rich colours which make it modern whilst not losing the reassuring classical aura.
The consistency of workmanship. the style choice and the colour range give the whole collection a unique flavour. which means the customer can choose with confidence knowing the habitat will fit like a glove and have the style and quality only an ESEDRA SUITE can supply. making a chic and refined urban space to enjoy for a lifetime.